Apps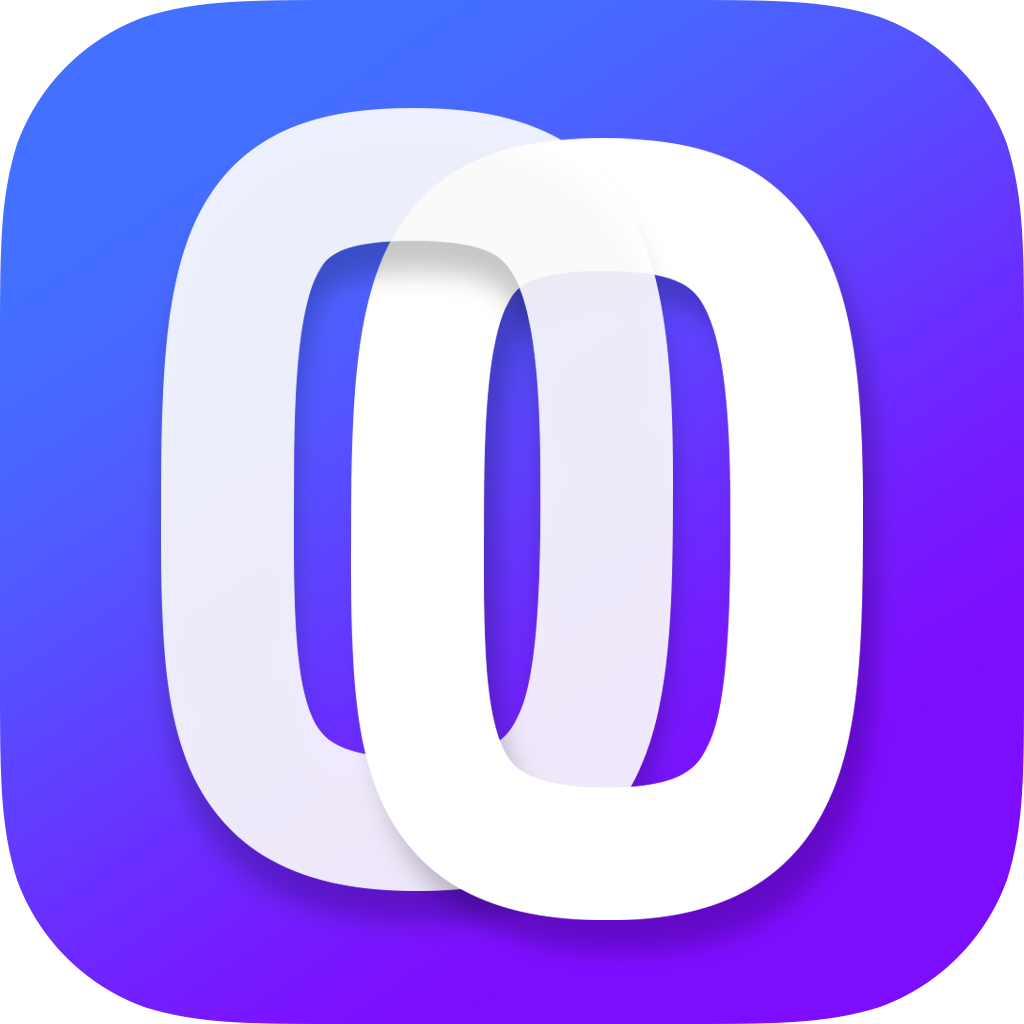 Relate
Relationship Assistant
If you feel the desire to be a better friend, daughter, or brother, but feel frustrated at your ability to keep in touch— Relate is for you.
Relate helps you remember to reach out to that old childhood friend, to wish your nephew a happy birthday, or to keep building that new friendship.
More info →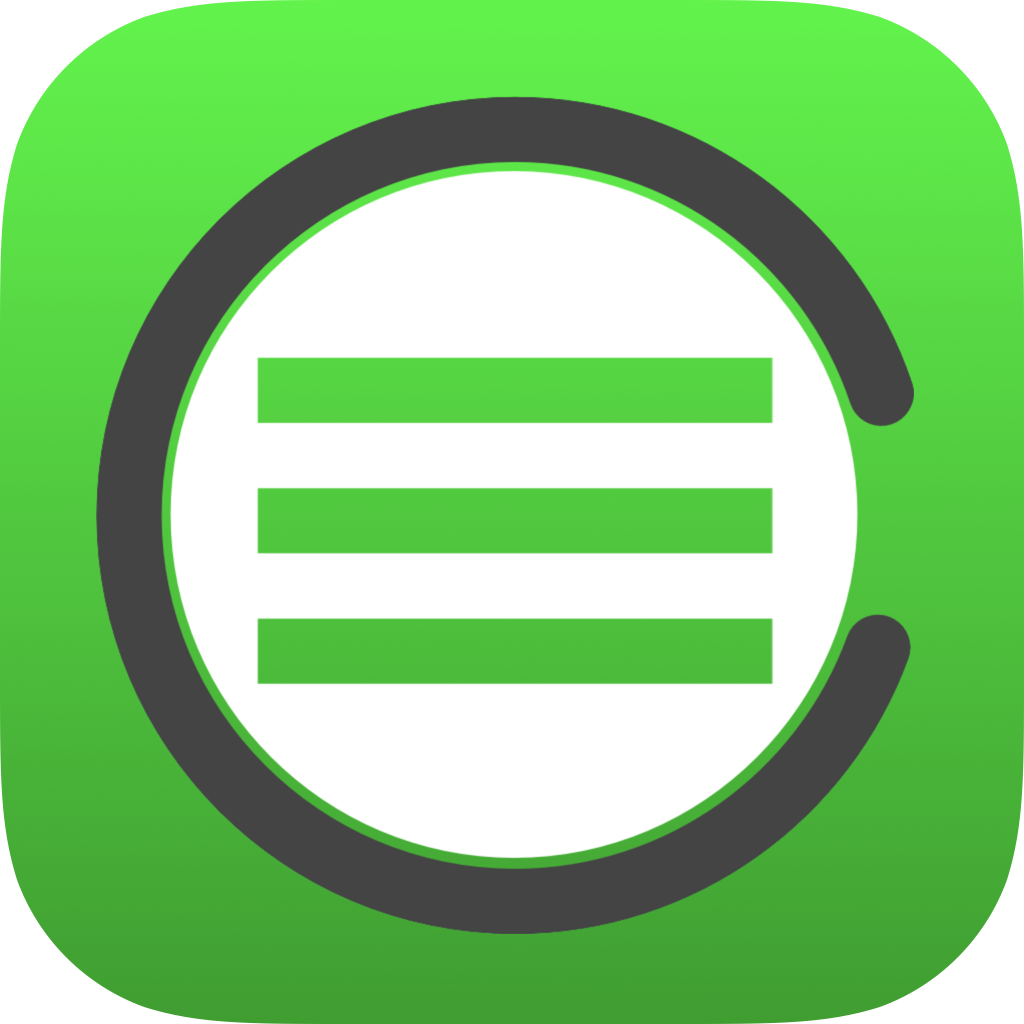 Carte
Easy Meal Plans
Never struggle with the headache of meal planning again!
Carte is a shared meal planning app that lets you save any meals that you eat— or want to eat— and each week a highly personalized, flexible meal plan and grocery list are created for you.
More info →